Are you concerned about whether or not you or a loved one will be able to afford rehabilitation services for you or them? If this is the case, then we are going to explain how you can pay for rehabilitation services. In today's world, everything has a price tag attached to it, and there is nothing that will set you back more money than enabling addiction to recommence.
Both alcohol and illicit drugs are very expensive. If you are physically and mentally reliant on these narcotic substances, the need to take more and more of them can seriously damage the financial position of you and your family if you continue to do so. In addition to this, if you continue to use alcohol or drugs, it may start to have an effect on your career. This may even result in unemployment, which is a situation that no one can afford to be in given the current state of the economy.
Even though rehabilitation programs may be expensive, the cost of enabling the addiction of yourself or a loved one to continue to worsen is a much greater financial burden. The great news is that there are methods for making treatment affordable, and we are going to explain to you how to do that in this article. First, let's get a better understanding of addiction so we can move on to the next topic.
What Do You Mean by Addiction?
According to the National Institute on Drug Abuse (NIDA) in the United States, addiction is a brain disease that is chronic and relapsing. This disease will cause you to continually look for and use drugs or alcohol despite the fact that you are aware of the damage it is causing to yourself.
Addiction is a disease that is comparable to several other chronic conditions, including diabetes, hypertension, and even asthma. In the same way as these medical conditions, there is no known cure for these; however, there is no reason why, with the appropriate assistance, you can't start living a happy and successful life again. Entering a rehabilitation center is the most effective and least dangerous method of treating any kind of addiction.
Getting Into Rehab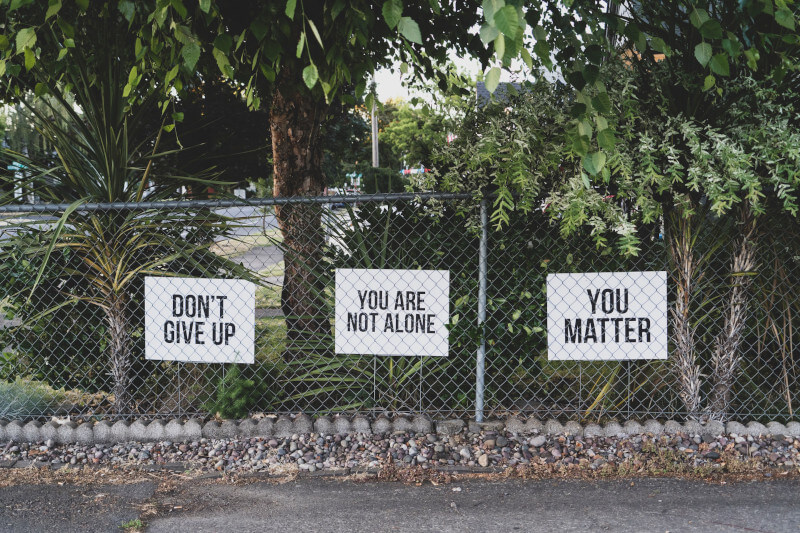 You can find a rehabilitation center on the internet with relative ease right now, but that does not mean that they are all of the equivalent quality. It is very important to select the addiction treatment center that is the best fit for your unique requirements, as this makes a significant impact on your ability to remain sober for the long term. The following are some of the most important characteristics of a top-notch rehabilitation center:
They tailor the addiction treatment programs they provide to each patient who checks into the facility. The medical personnel at the clinic is highly qualified and experienced, and they will be at your service around the clock.
After your stay in rehabilitation is over, the facility will provide you with aftercare programs. The minimum amount of time spent receiving treatment is at least 28 days (4 weeks)
Simply getting in touch with us at this time will grant you access to everything mentioned above. We can make arrangements for you to enter the most reputable and effective private addiction treatment facilities in South Africa, the United Kingdom, or Thailand at your earliest convenience. Simply give us a call, and we will put you in touch with some of the most reputable healthcare facilities in the area.
Paying for Rehab
Following on from the previous section, in which you learned how to get high-quality addiction treatment, this section will explain how you can pay for addiction treatment. If you are on a medical aid program in this country, the majority of the cost of rehabilitation will be covered by the program. Should you are not one of these, you will be required to pay cash, which will result in a higher cost for you.
If you don't have the funds readily available, your next best option is to try to raise the funds for treatment, which is something you can do. Talk to members of your family about the issue you're having and find out if they would be willing to chip in financially to assist you all in entering treatment together. Keep in mind that getting into treatment as quickly as possible is of the utmost significance, and not the question of how much money you have. Addiction is a disease that has the potential to not only ruin your life but also the lives of the people who are closest to you.
Insurance
Many insurance plans cover the cost of rehab, either in part or in full. It's worth checking with your insurance provider to see what your coverage includes.
Financing
Some rehab facilities offer financing options to help cover the cost of treatment. These may include payment plans or loans.
Grants and Scholarships
Some non-profit organizations offer grants or scholarships to help cover the cost of rehab. It's worth doing some research to see if you might be eligible for this type of financial assistance.
Out-of-pocket Payment
If you don't have insurance or other financial resources, you may need to pay for rehab out-of-pocket. This can be a significant financial burden, but it may be worth it for the long-term benefits of getting sober and getting your life back on track.
Sliding Scale Fees
Some rehab facilities offer sliding scale fees based on your income and ability to pay. This means that you may be able to get treatment at a reduced cost based on your financial situation.
It's important to keep in mind that the cost of rehab can vary significantly depending on the type of treatment you need and the length of your stay. Inpatient treatment, for example, is typically more expensive than outpatient treatment. If you're struggling to pay for rehab, it's important to reach out to the facility and see if they have any options for financial assistance. You may also want to consider speaking with a financial advisor or therapist to help you figure out the best way to pay for treatment